Opening Reception:
February 4, 6-8 PM 
Marlborough is pleased to present the first UK solo exhibition by New York-based sculptor Lars Fisk. Presenting 8 new works, the artist continues his exploration of the sphere as a formal device for reframing everyday objects. This startling transformation draws attention to his subjects' design, construction, craftsmanship, as well as teasing out their symbolic meaning—especially as it relates to niche subcultures, vernacular craft obsessions and the unnoticed omnipresence of infrastructure.  The natural environment (trees), revered architectural traditions (the wood and stucco method of the Tudor style that gives the show its title), drop-out subcultures and the attendant design of self-sufficiency (a traditional canal houseboat) are all explored along with more commercial expressions of appealing industrial design (a classic BMW sportscar), and even culturally loaded traditional modes of dress (hand-sewn Lederhosen).
The sculptures are all made from scratch in the studio and crafted from the actual materials of their subject.  They often incorporate tell-tale decorative elements and found-object augmentations that break free from the contour of the sphere and signal the specificity of the object's context. This often allows for adjacent, sub-categorical craft traditions like thatching, knot-tying, upholstery, brass work, etc. to be featured as components of the larger sculpture.
Underscoring Fisk's dynamic approach to scale and commitment to his formal parameters, a special new work features a single droplet of water held in spherical stasis inside a specially designed barometric chamber with hydrophobic surfaces. This sculpture reflects the most reductive, simplest natural occurrence of the sphere and serves as a concise counterpoint to the complexity and increasing sprawl of the larger works.
Taken together, the work strives to celebrate the point where mundane necessity and the manufactured product intersect with inspired design and ingenious solutions for living. As a result, the sculptures evoke the seemingly contradictory traditions of Pop flash and the more conceptual/activist leanings of an artist like Andrea Zittel who utilizes the language of industrial design and architecture to celebrate a thriving existence off the grid and outside of the cultural mainstream.
For press inquiries, please contact:
info@marlboroughgallery.com
Works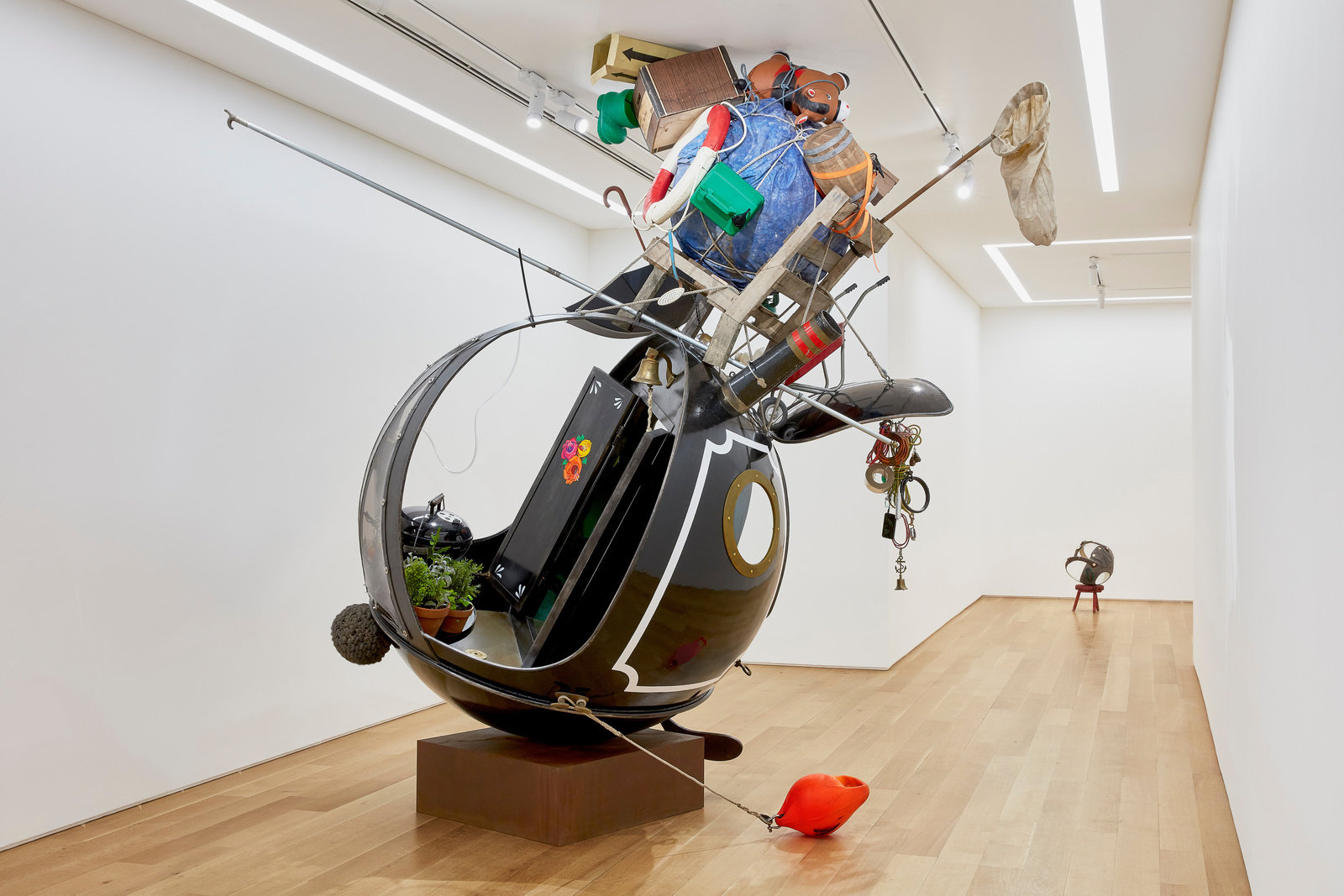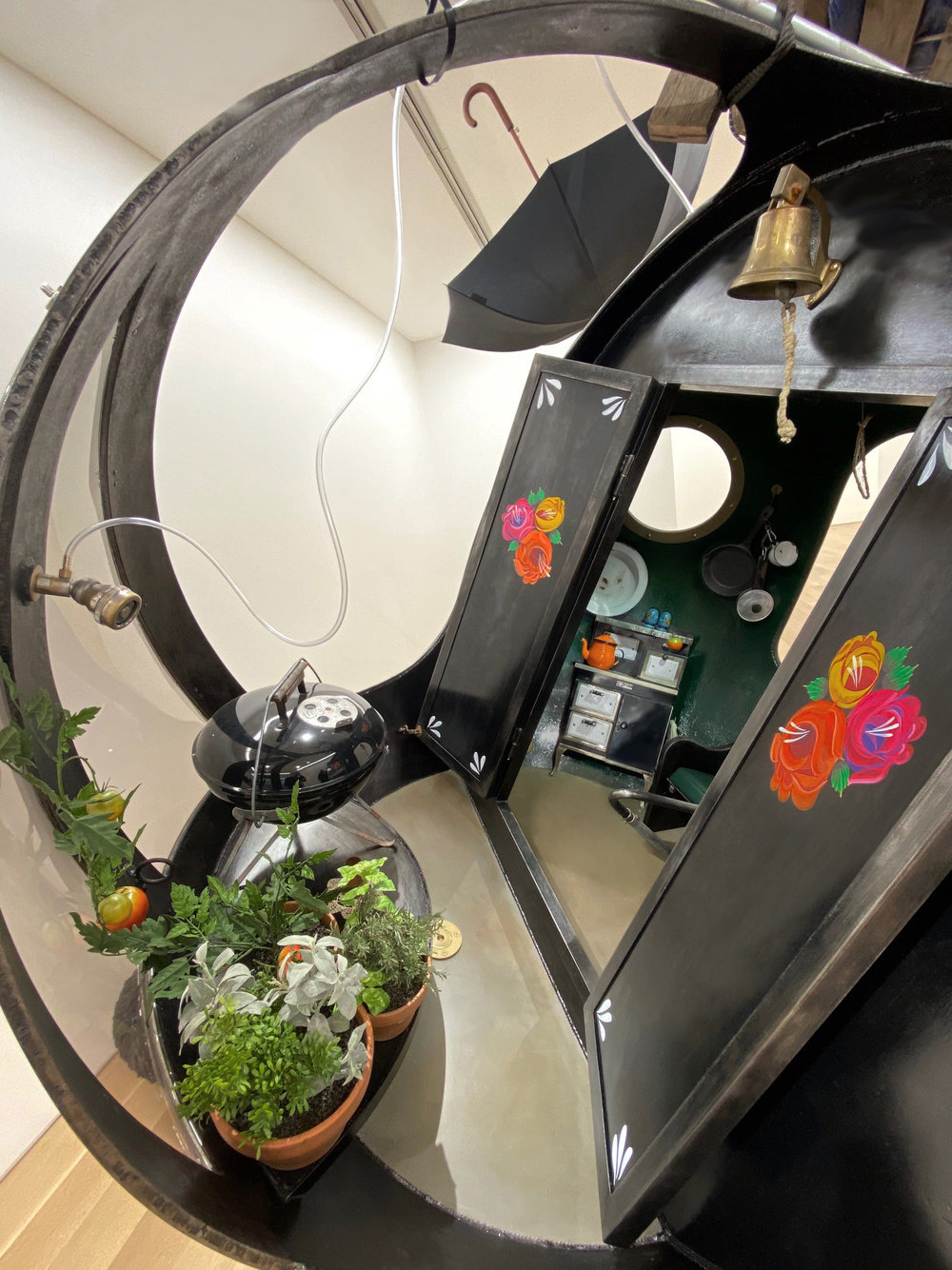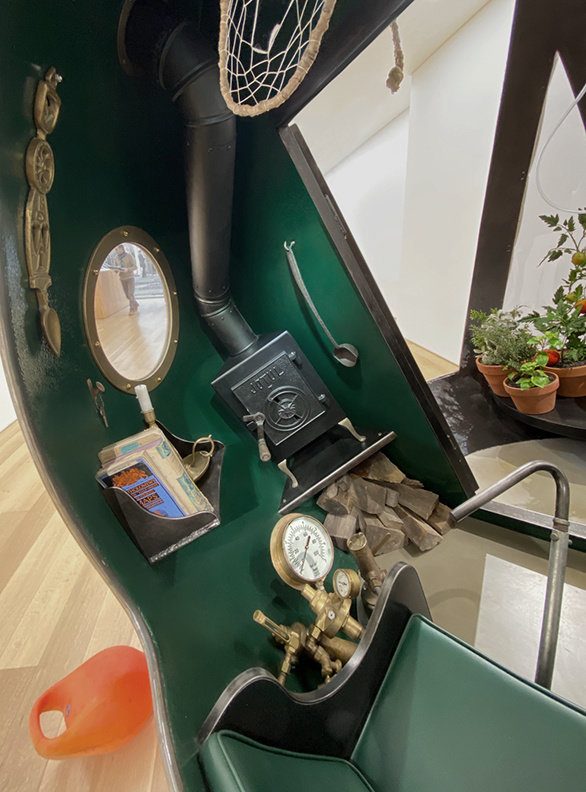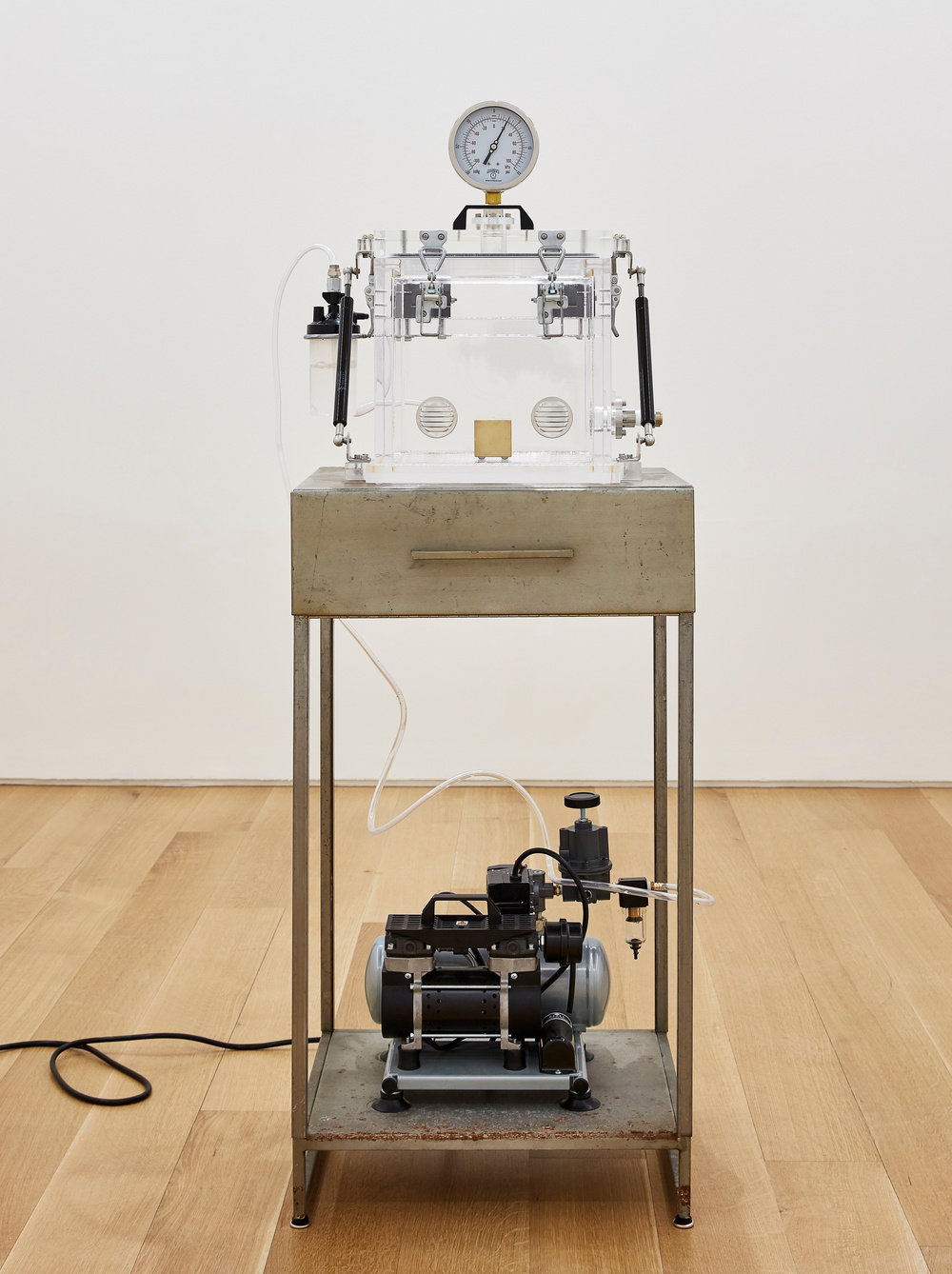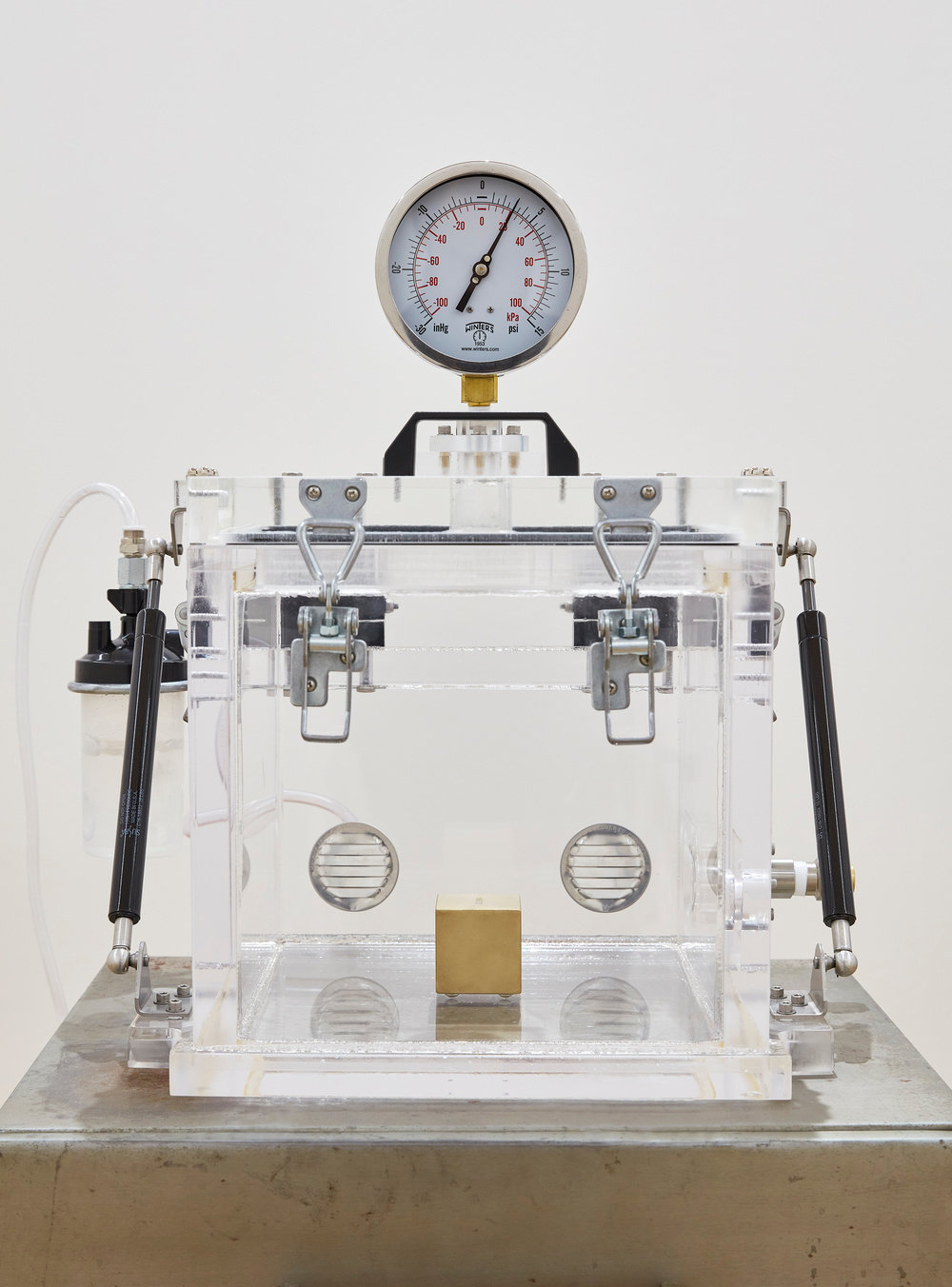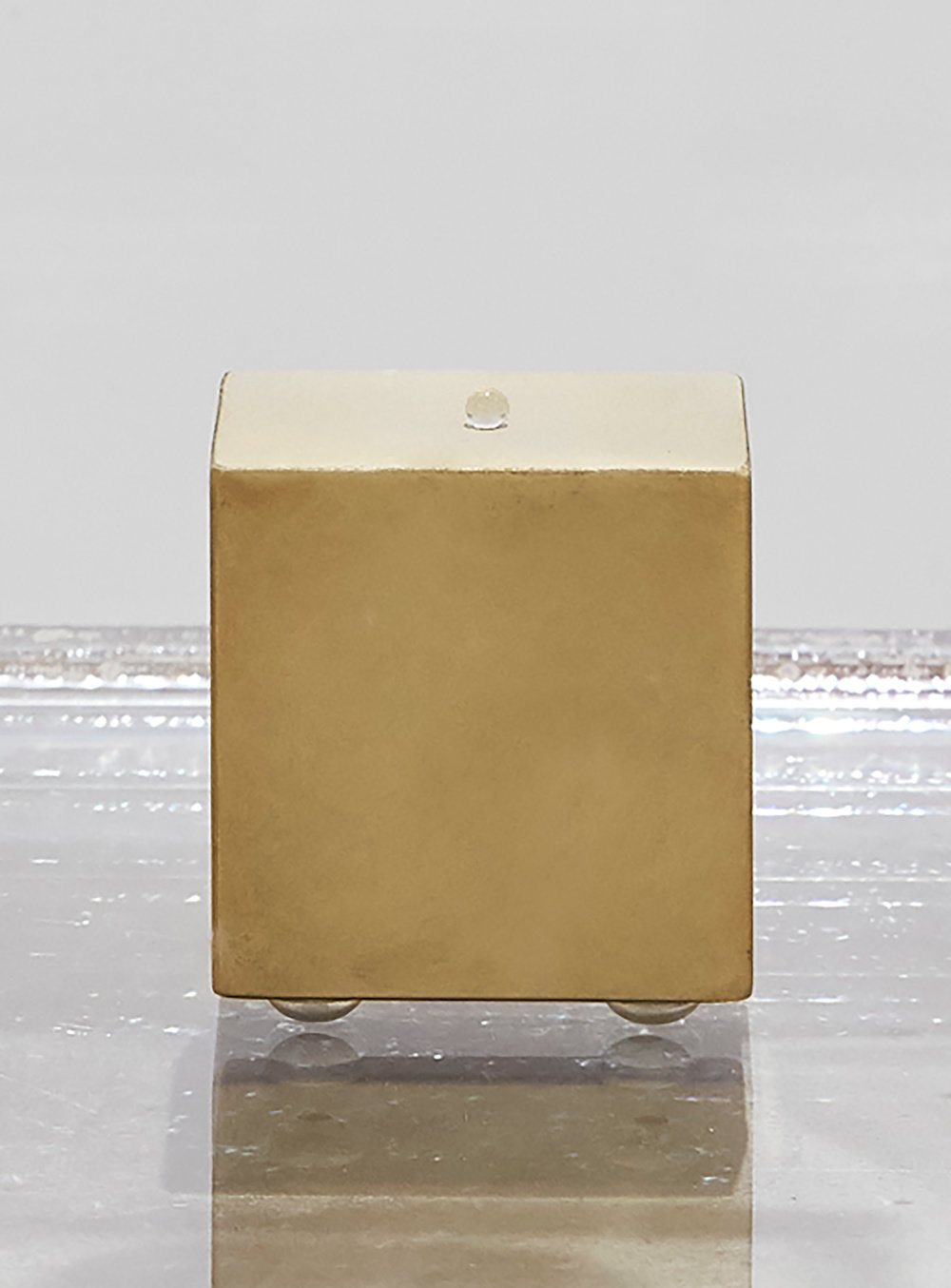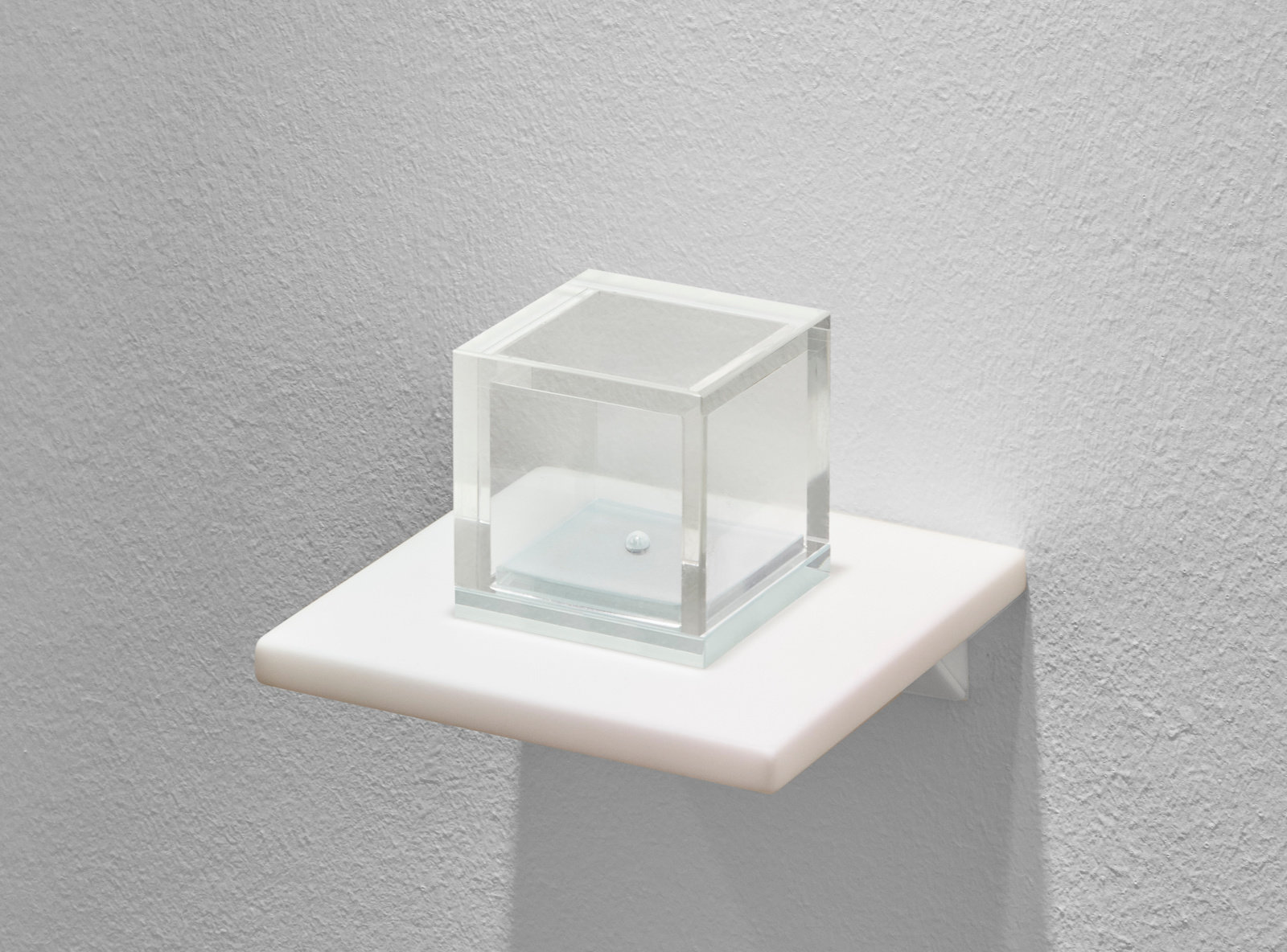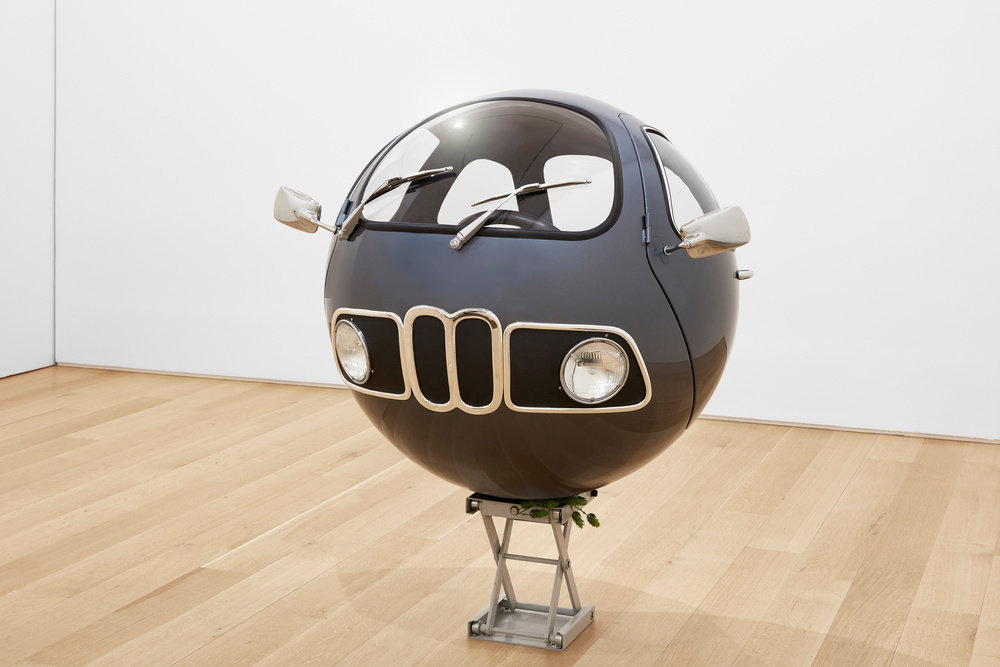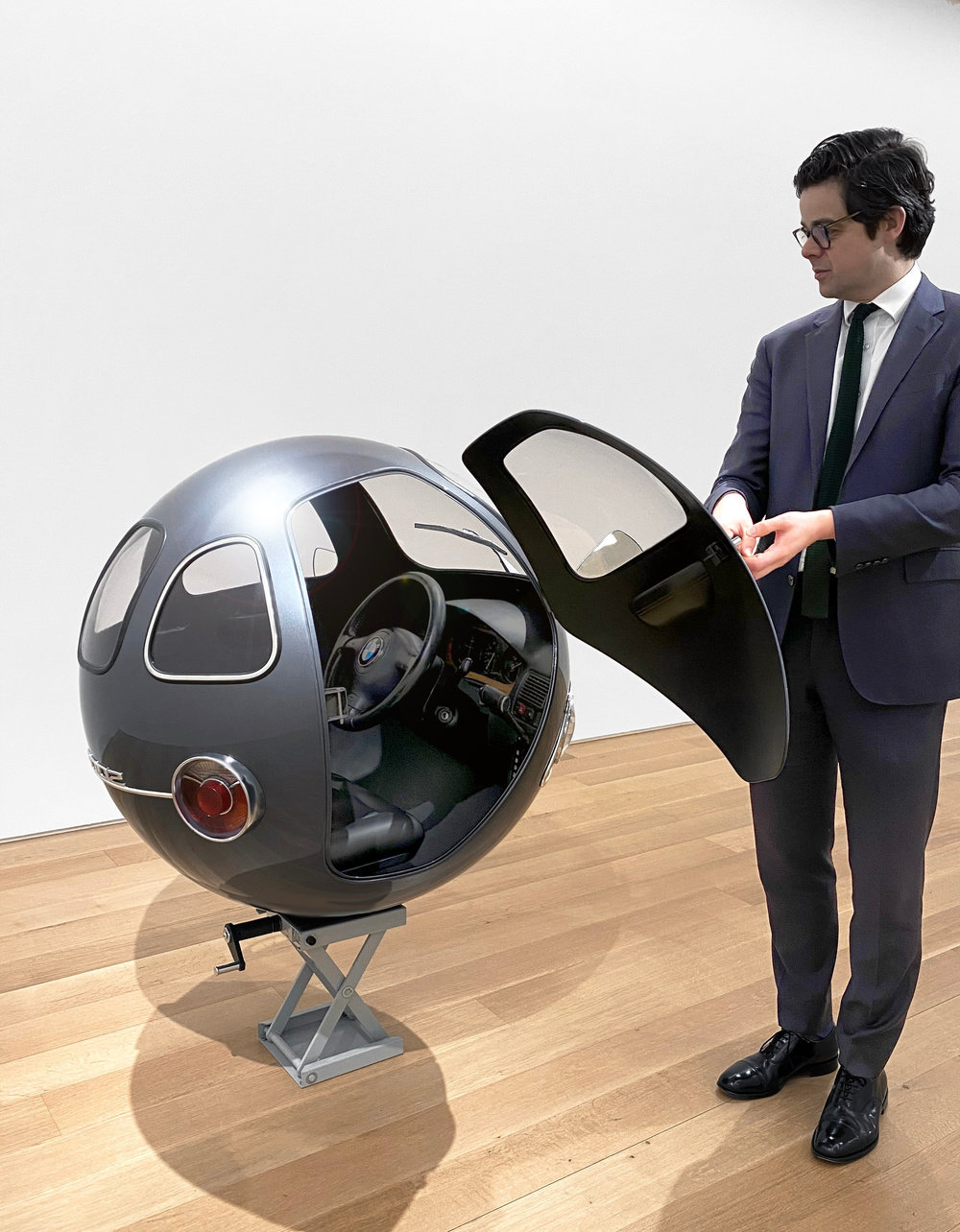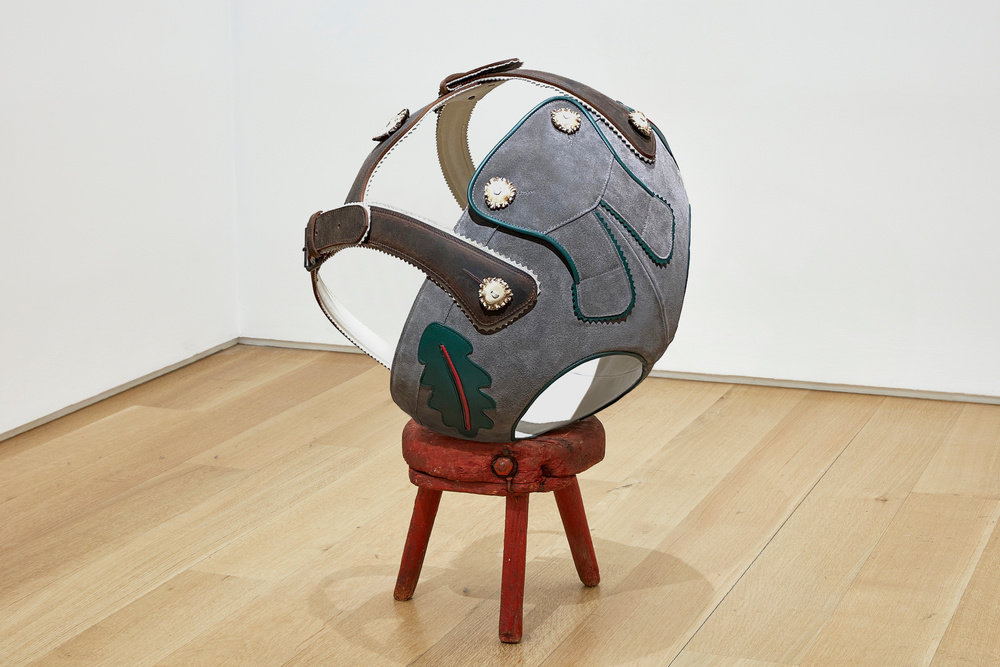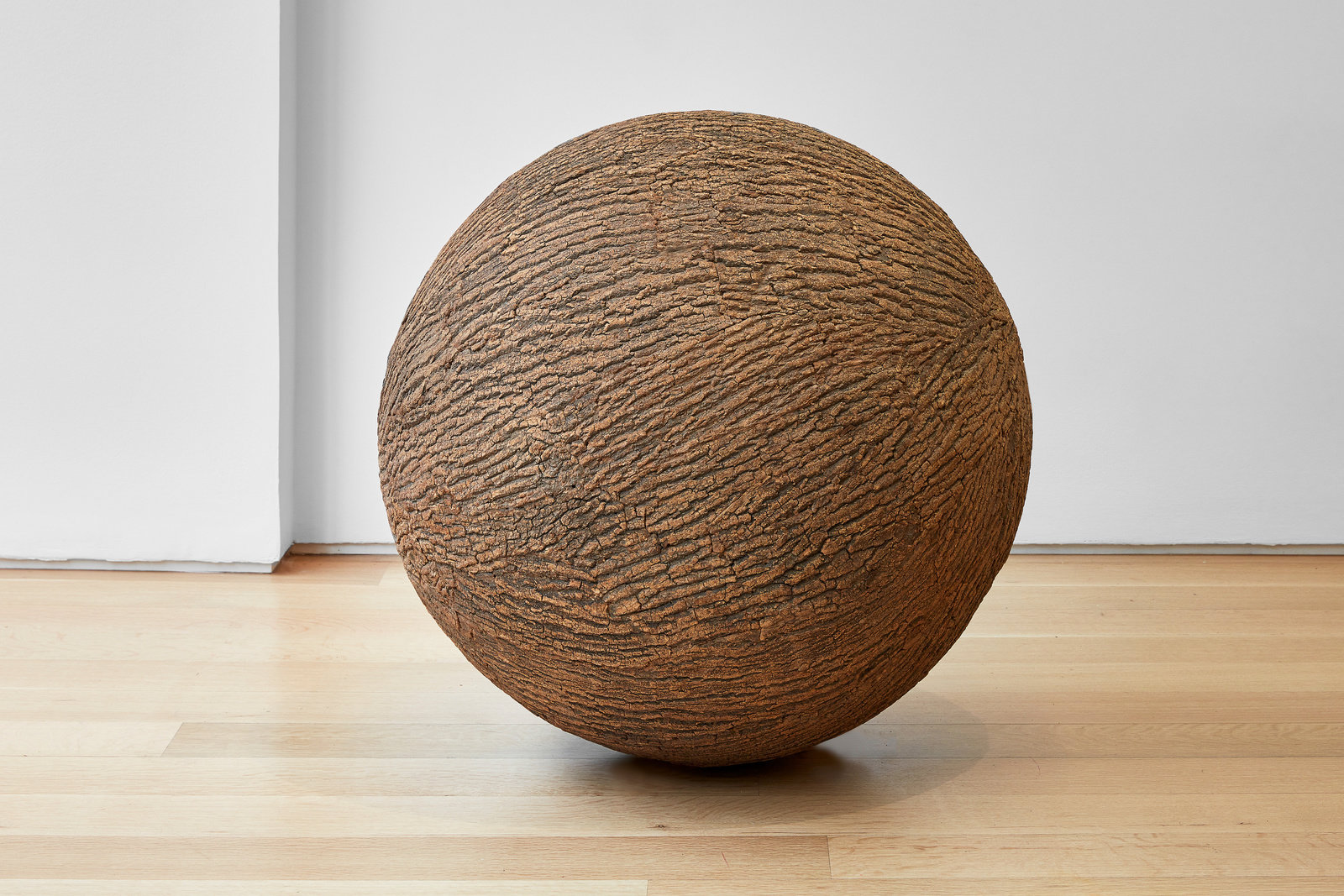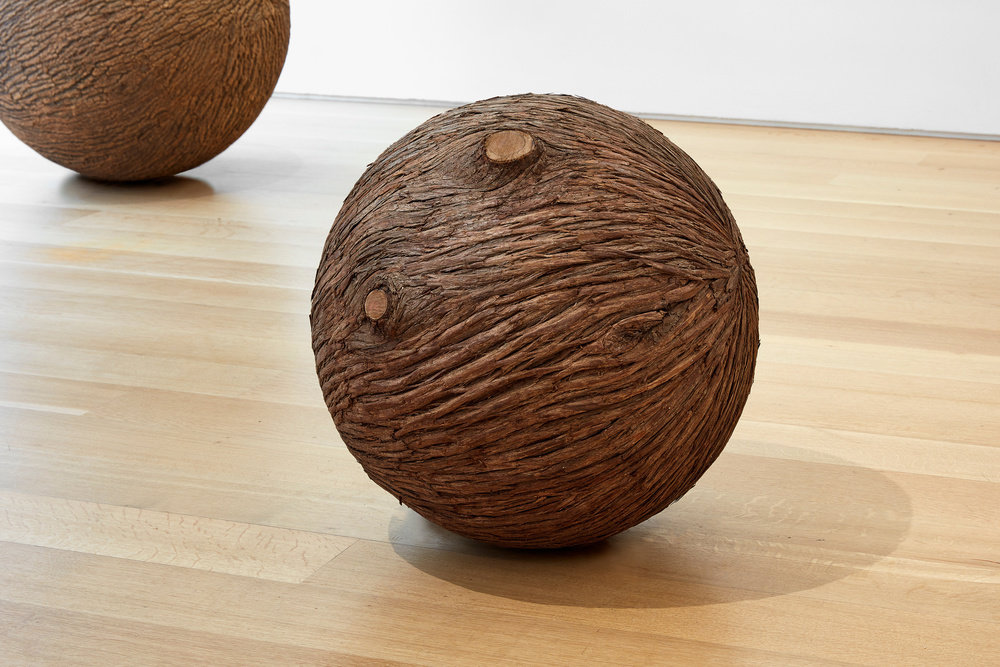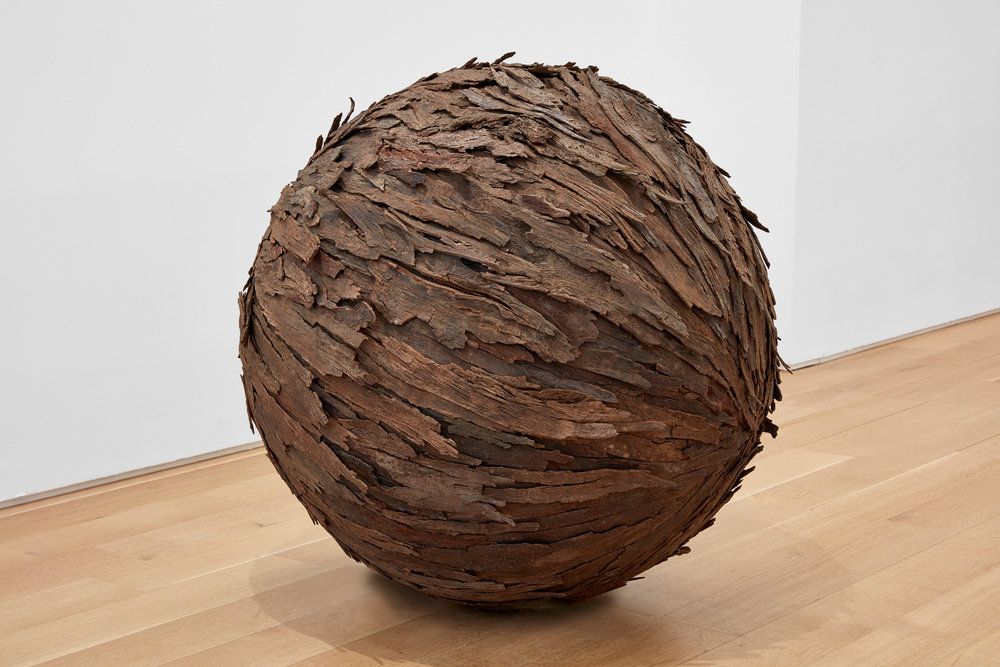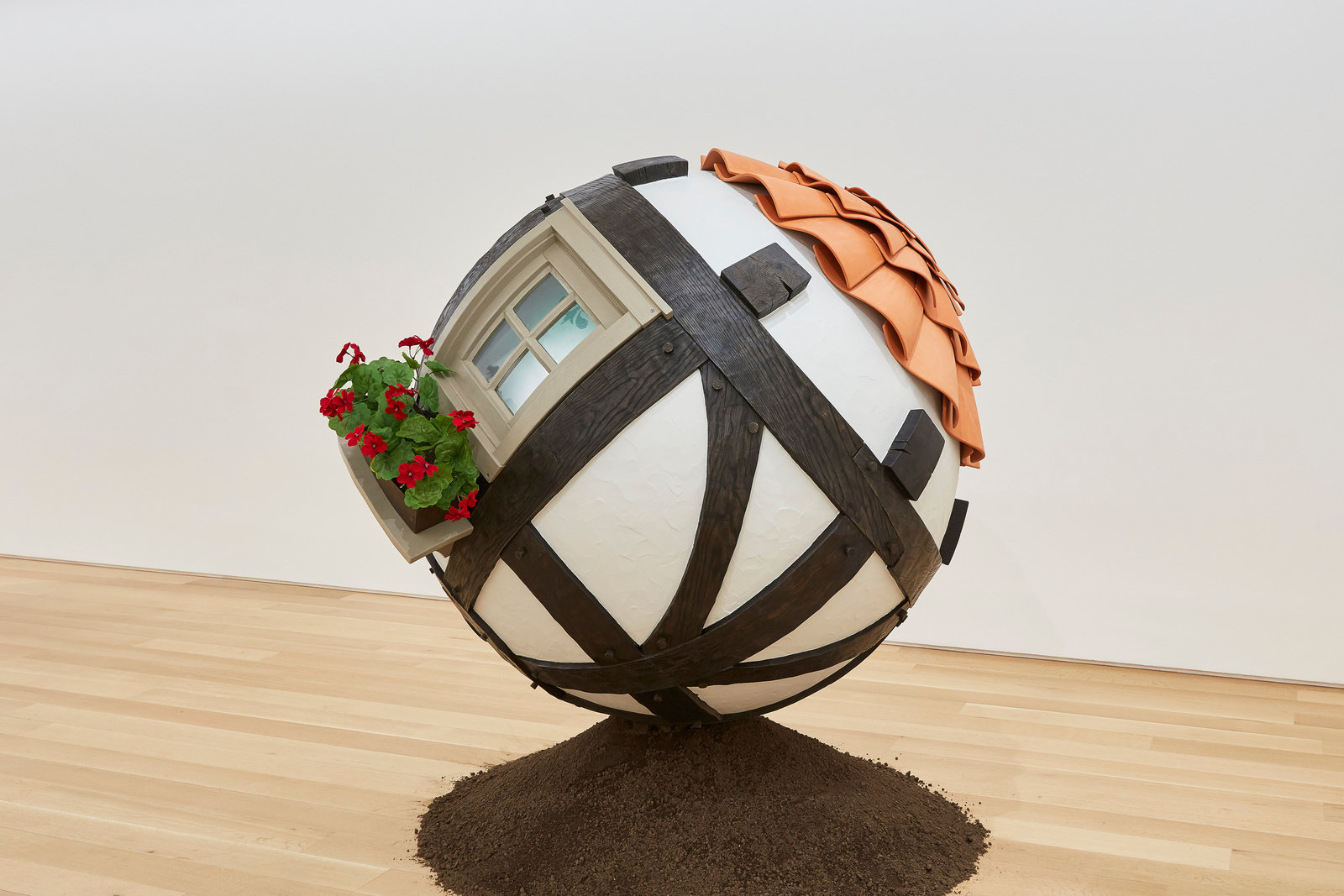 Press